The main goal of the Group is to conduct R&D works in the area of LTCC technology and printed electronics, integration of electronic components and SMT assembly, designing systems,
sensors for use in medicine, and environmental protection, photovoltaic installations, power systems, and electricity storage. The technology of manufacturing and characterization of materials
and ceramic-polymer composites for applications in electronics is also an essential aspect of the Group's interest. In addition, the research group deals with small series production of the developed
products and research and technological services tailored to the needs of customers.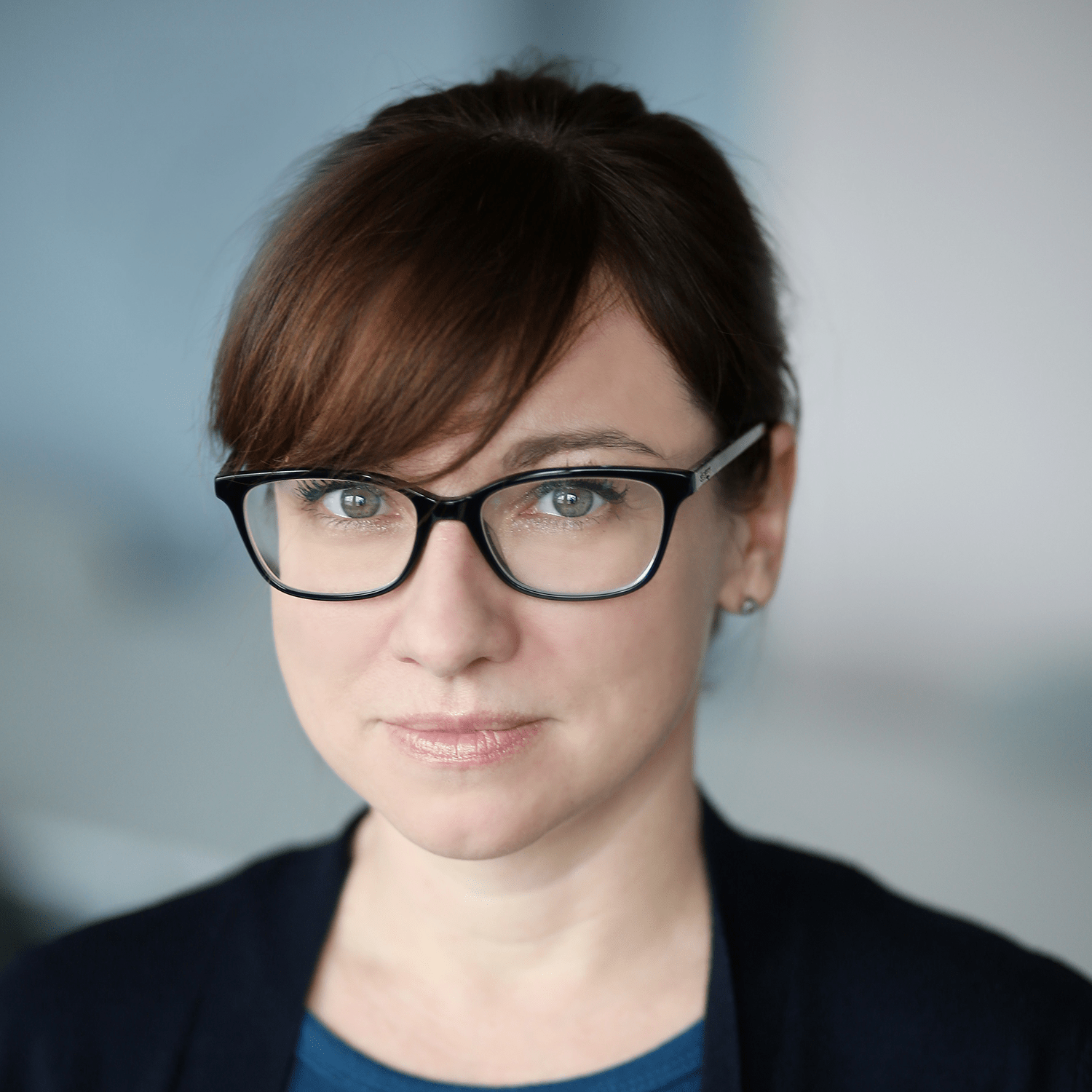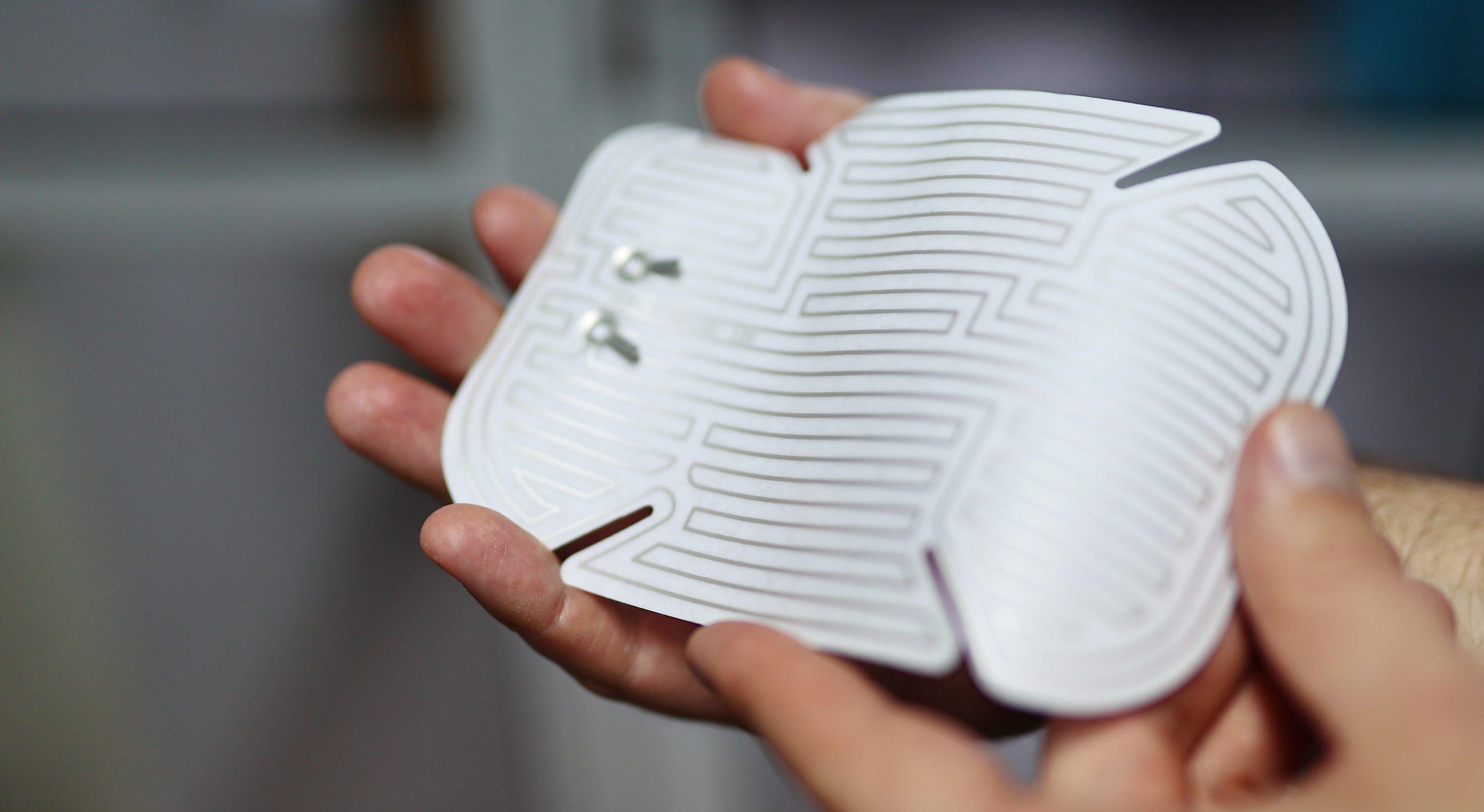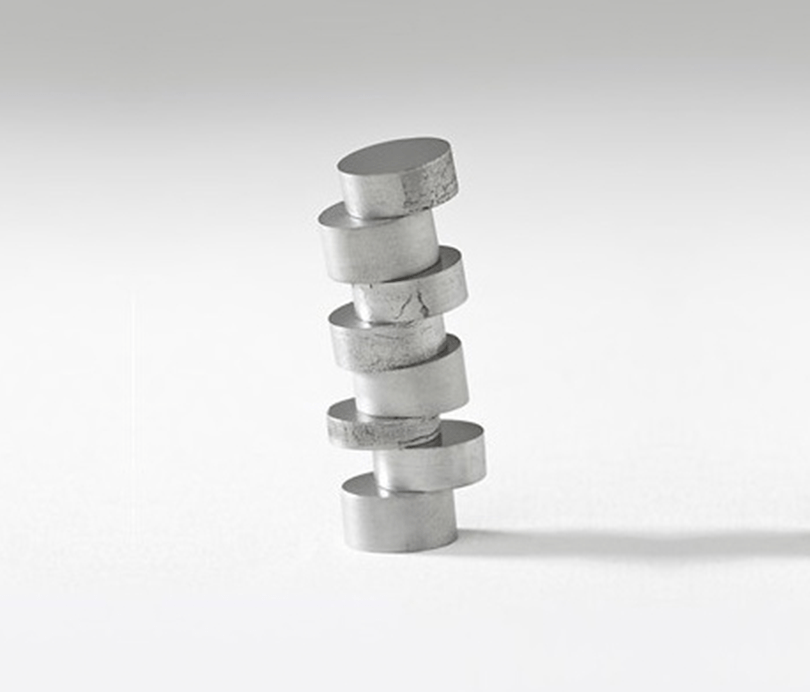 Produkt nr 1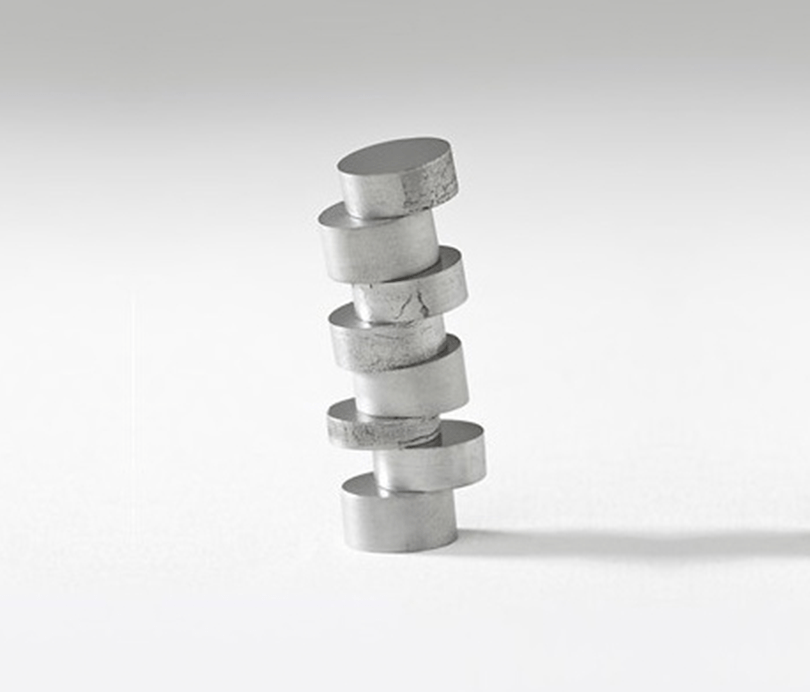 Produkt nr 2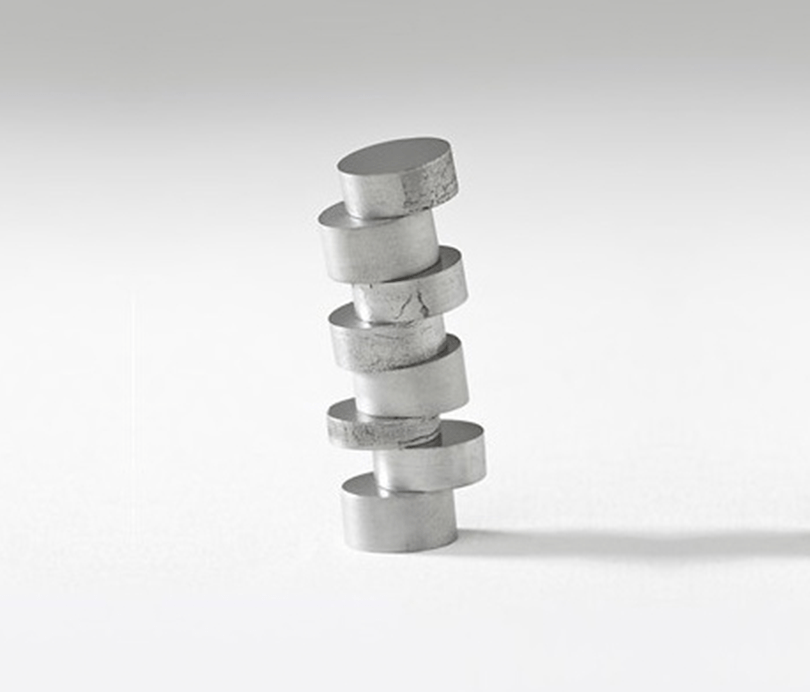 Produkt nr 3